Featured Jewelry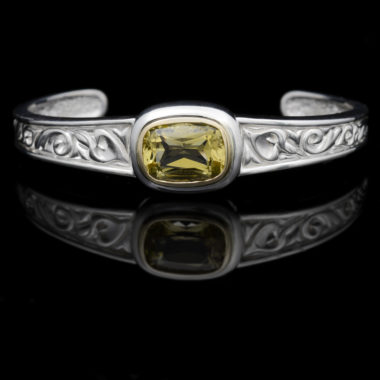 Celebrate in timeless glamour. This intricately detailed floral designed 4 carat Citrine bracelet. This two tone Sterling Silver and 14K Gold encase a stunning Checkerboard Citrine gemstones with a tree of life handcarved design.
Featured Giftware & Sweaters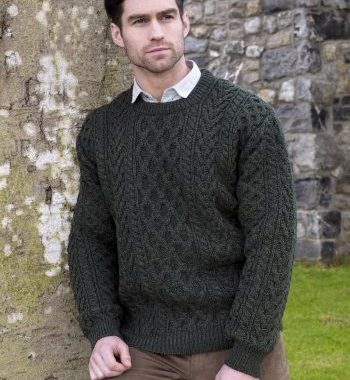 West End Merino Wool Men's Sweater.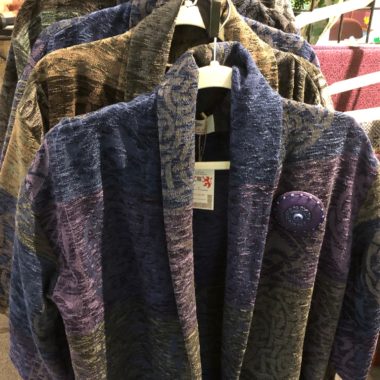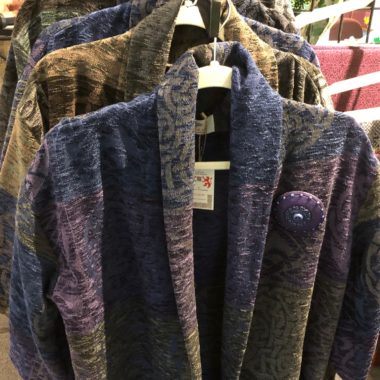 Calzeat Ruana Jacket. Perfect for dressing up or wearing with Jeans. This Jacket has a Scottish Flair with Celtic Knots. You will Love this Items. One Size.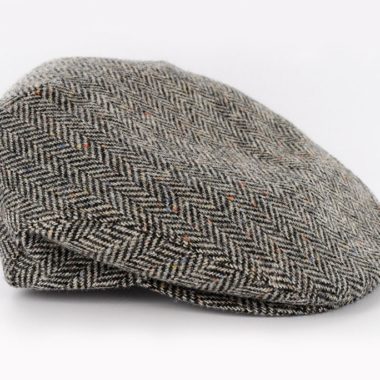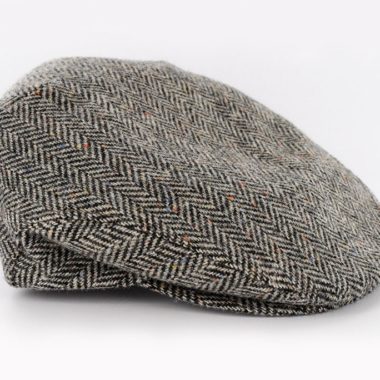 Mucros Trinity Cap. Made in Ireland.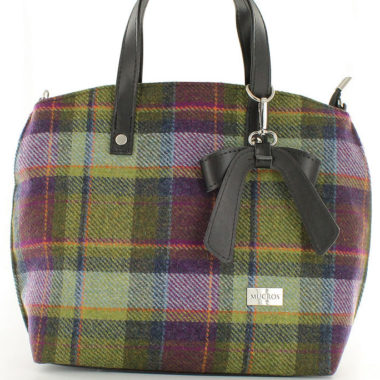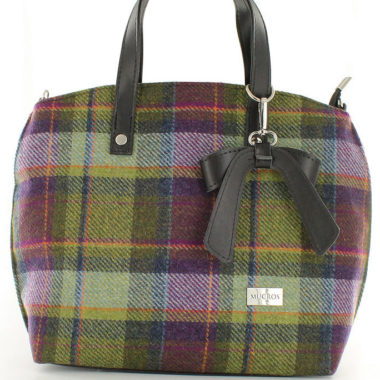 Mucros Handbag. Made in Ireland. Niamh Bag Design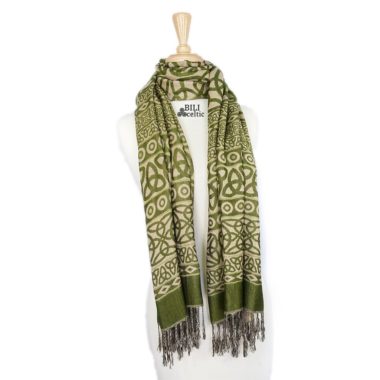 Trinity Pashmina Scarf. For a quick, casual look, tie your scarf in a modern one loop. Drape the scarf around your neck with one end longer than the other. Wrap the longer end around your […]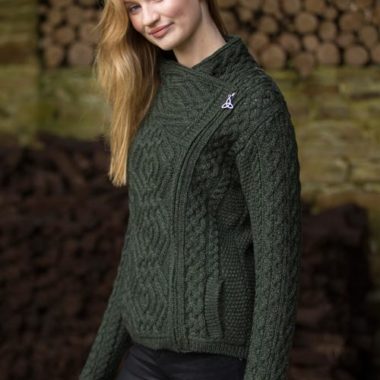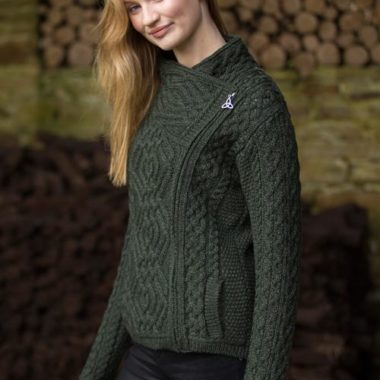 Ladies Side Zip Cardigan. Merino Wool. Made in Ireland.